The beloved comic "Peanuts" comes to life in this classic musical, You're a Good Man, Charlie Brown. The whole gang is here: bossy Lucy is hopelessly in love with piano prodigy Schroeder who doesn't give her the time of day, perfectionist Sally is still mocking blanket-toting Linus, Snoopy is in the doghouse, and "blockhead," himself, Charlie Brown! Come out and relive your childhood with these timeless characters.
Based on the comic strip, "Peanuts" by Charles M. Shulz | Book, Music an Lyrics by Clark Gesner | Directed by Dr. Stuart Scott
Read the Review from Encore Michigan!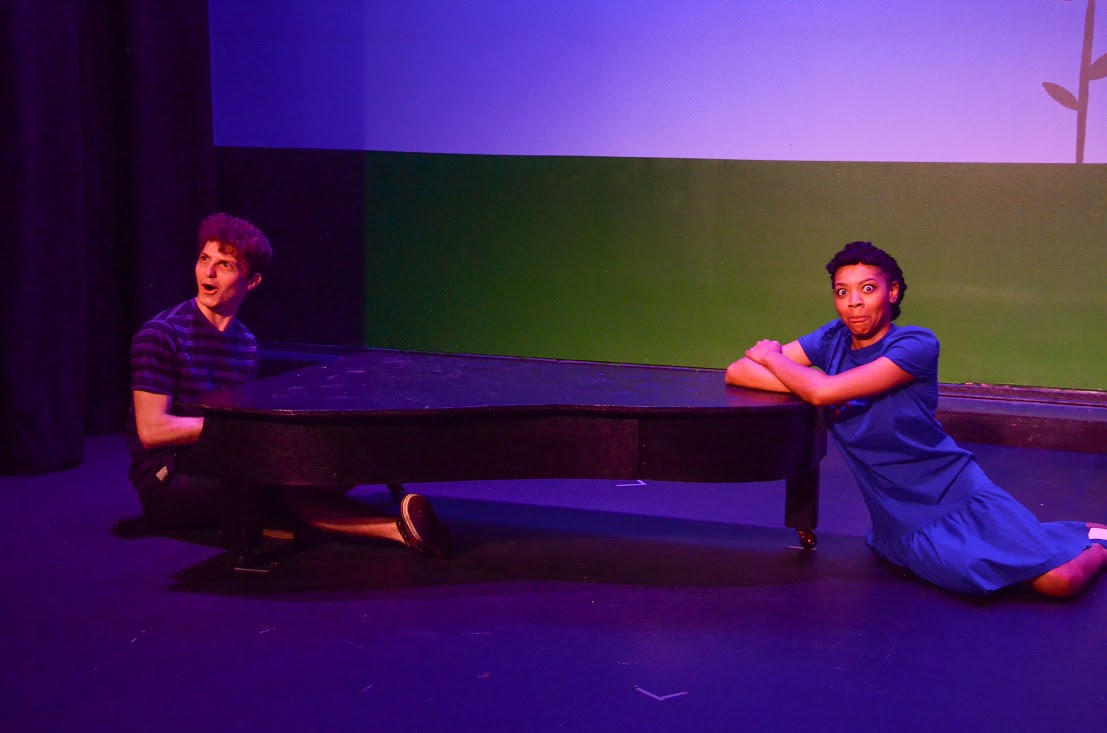 CAST LIST:
Brett Boulier – Charlie Brown
Janique Sanders – Lucy
Anthony Tringali – Linus
Alex Striker – Schroeder
Bethany Moses – Sally
Caleb Kreidler – Snoopy
SPONSORED BY: