If you liked Mad Men, you're in luck!
Set in swinging and stylish 1960s Manhattan, Promises, Promises offers up a platter of sharp one-liners from comic genius Neil Simon and infectious pop tunes from Burt Bacharach and Hal David. Nominated for four Tony Awards and based on the 1960 Oscar-winning Billy Wilder film The Apartment, this raucous comedy features such hits as "I'll Never Fall in Love Again," "Say a Little Prayer", and the title song, "Promises, Promises."
Meet Chuck Baxter (played by Aaron Dennis Smith) – an overlooked nobody at Consolidated Life Insurance. This all changes when his colleagues find out that he has what they want: a spacious, fashionable apartment ideal for mischief. With the promise of promotion dangling before him, Chuck lends some of his senior executives his place for their extramarital trysts. In exchange, Chuck gets the key to his aspirations—and a lowly rung up on the corporate ladder. For a while, life is bliss. That's before Chuck learns that the object of his own affection is the mistress of his boss, the man who holds the key to Chuck's two greatest properties: his flat and his future.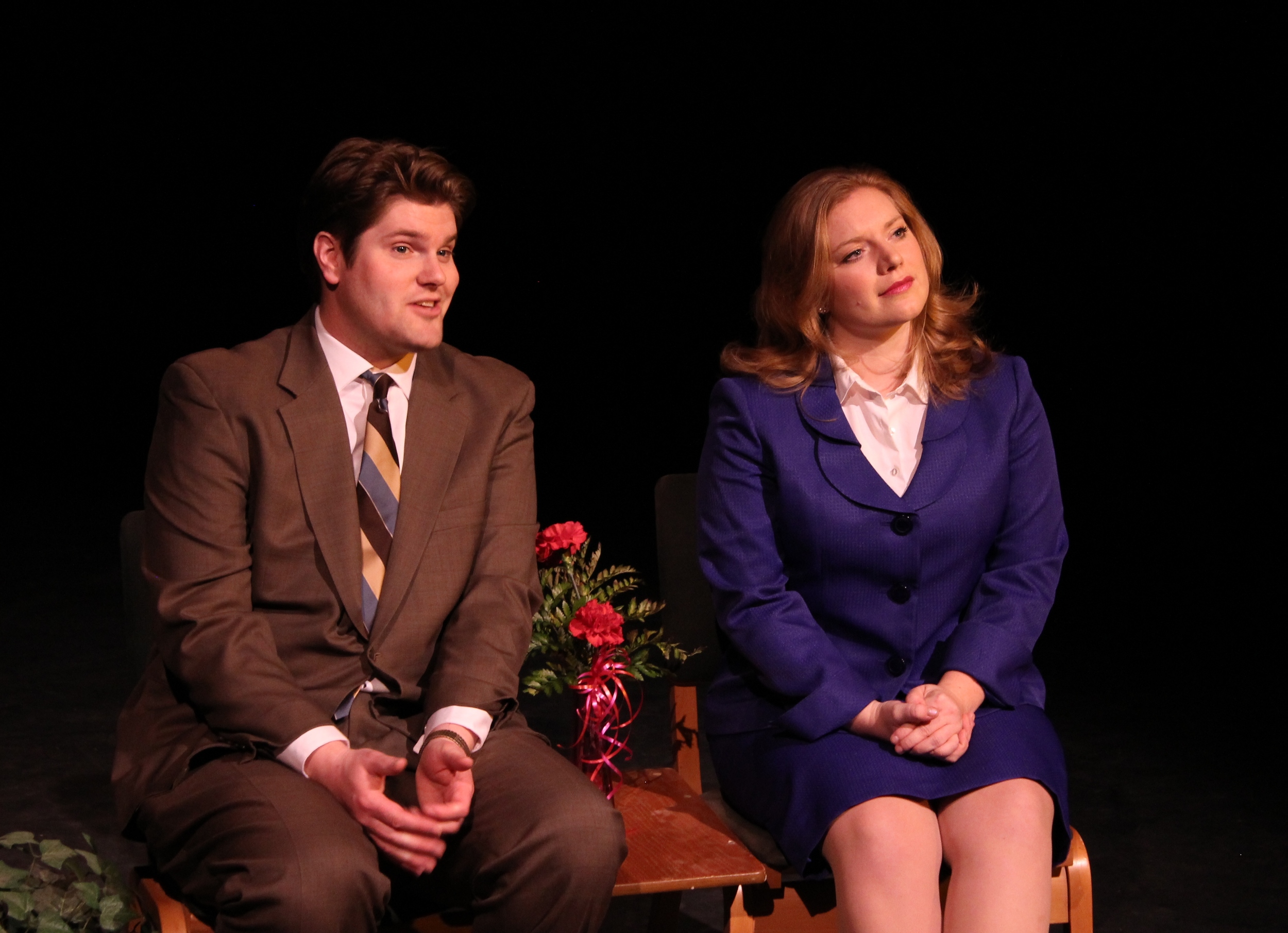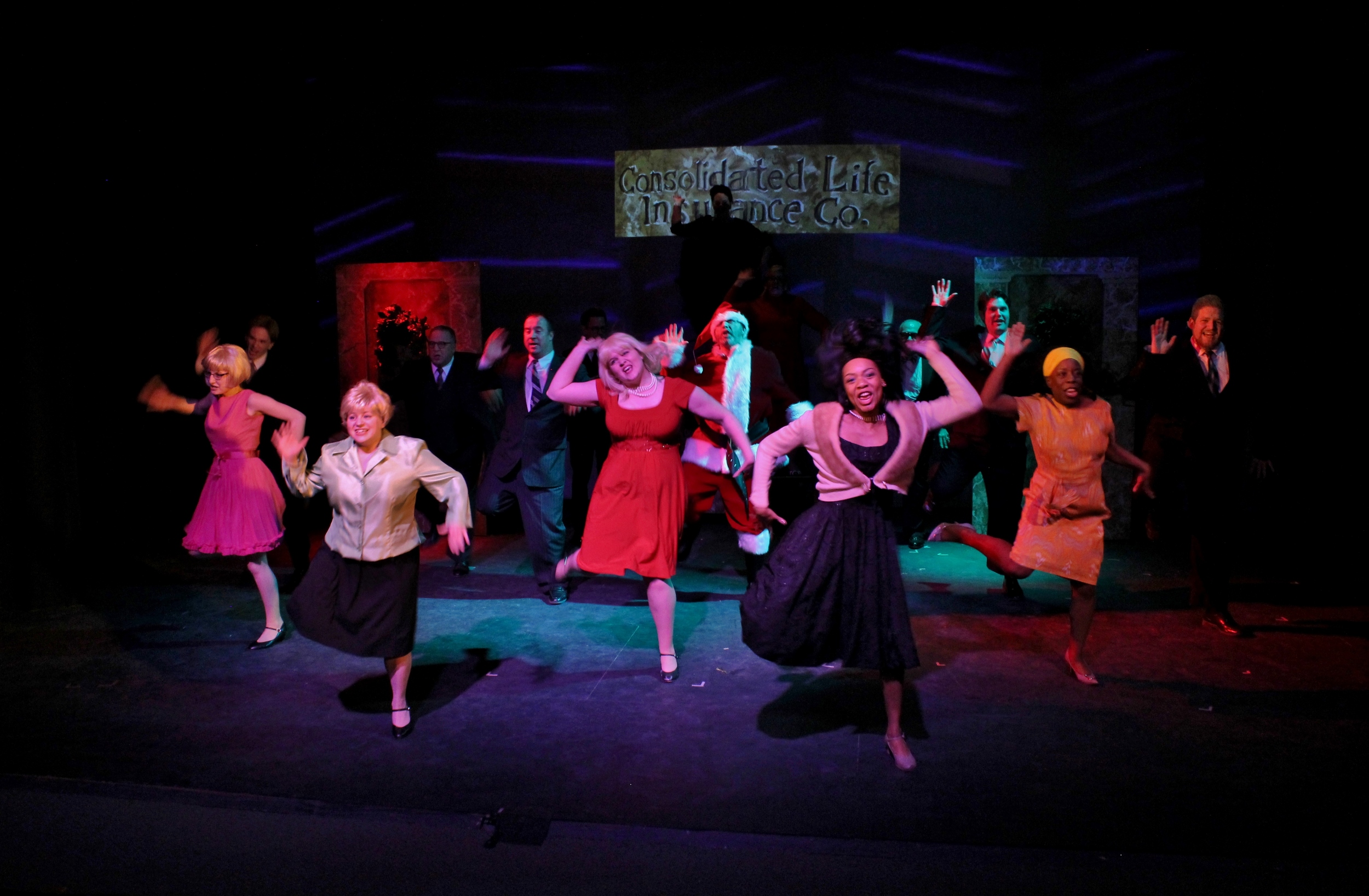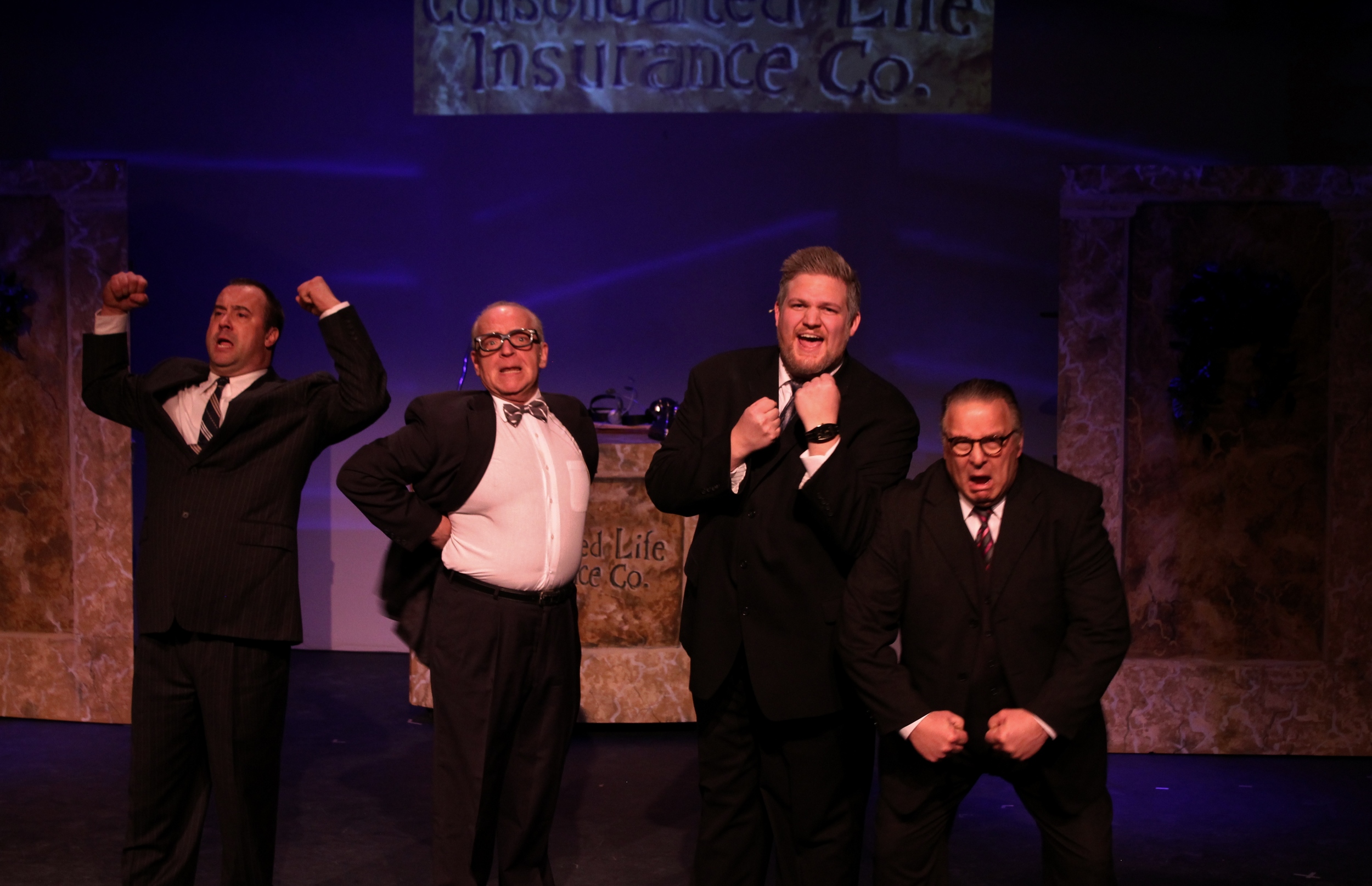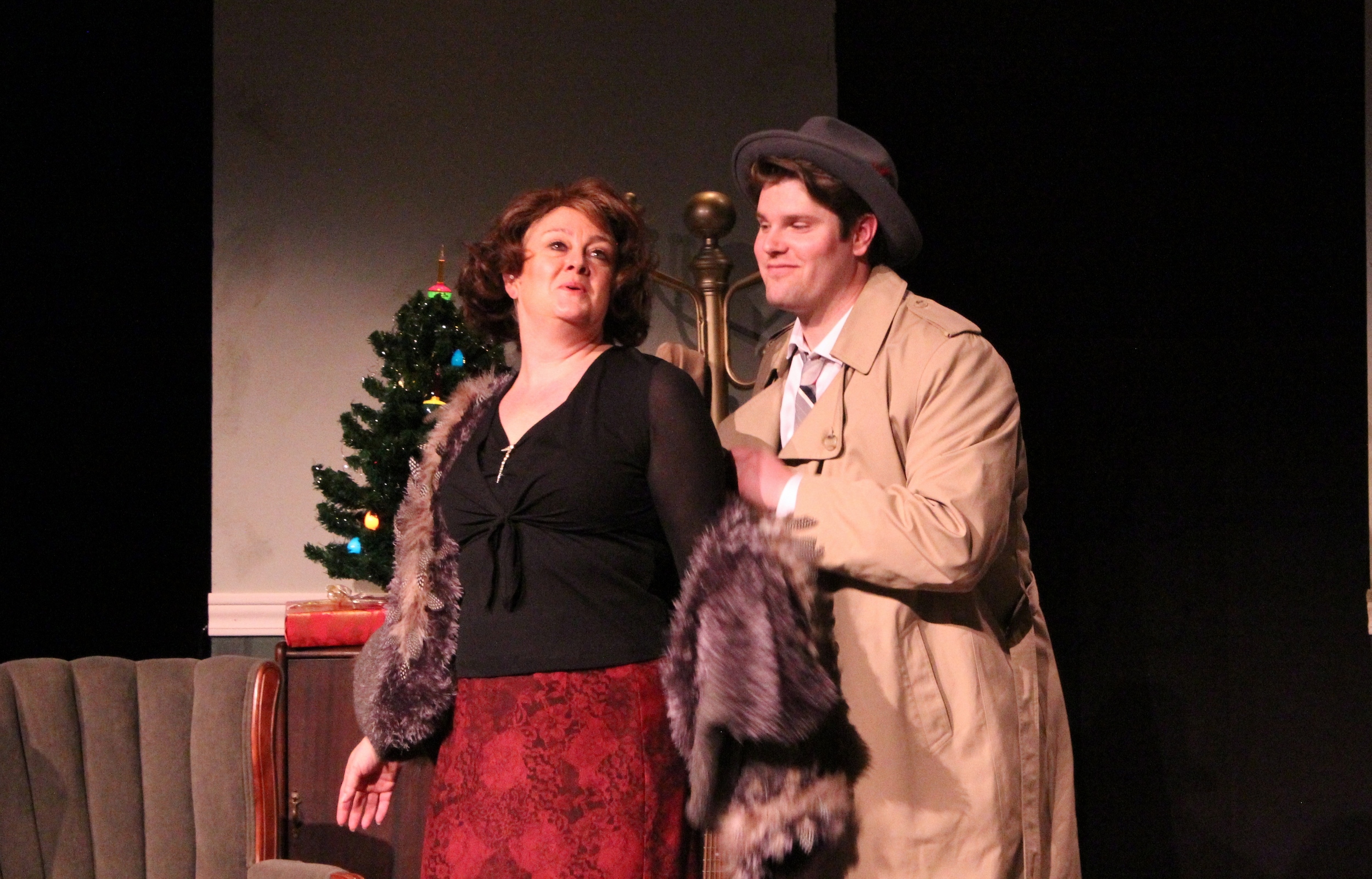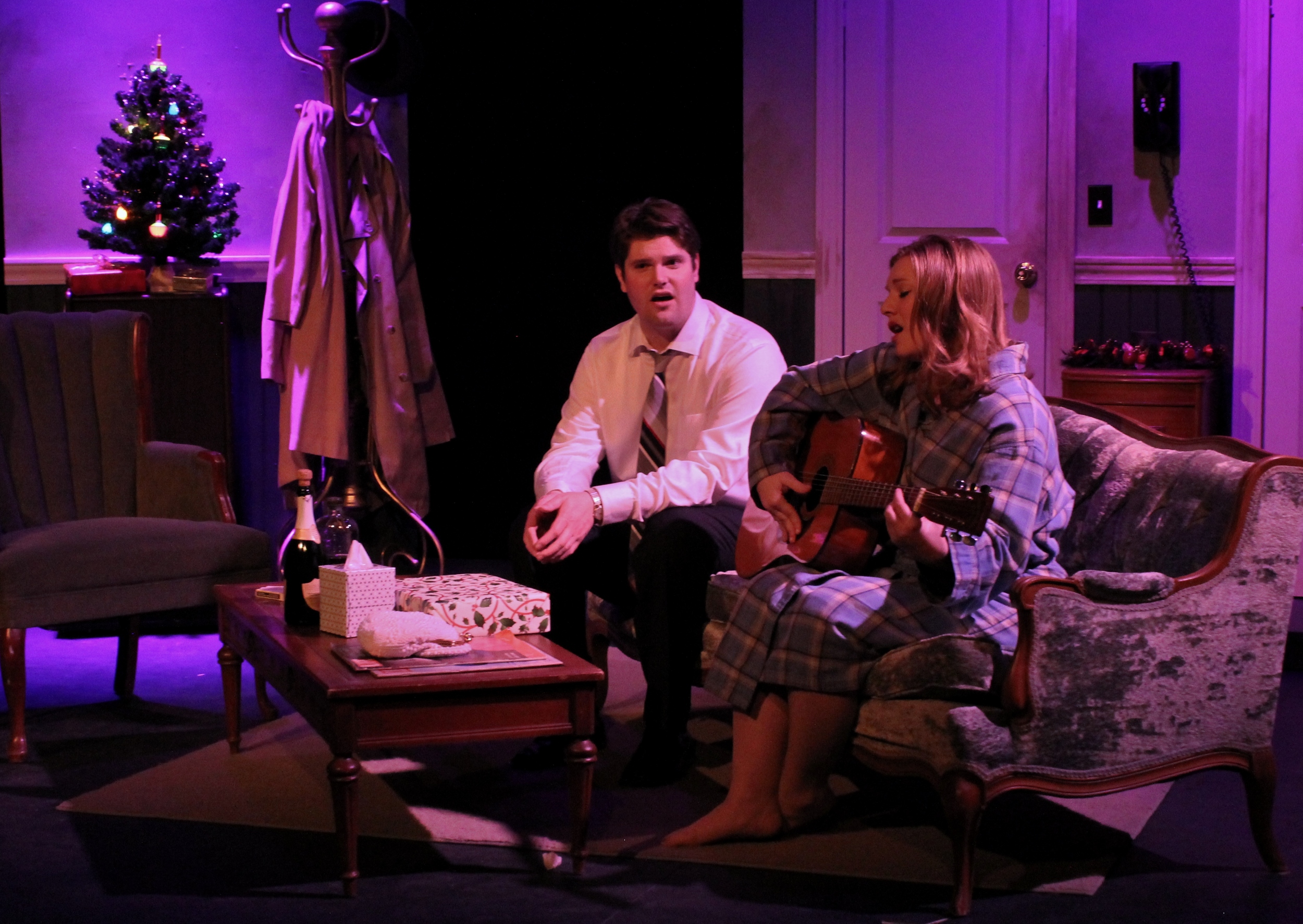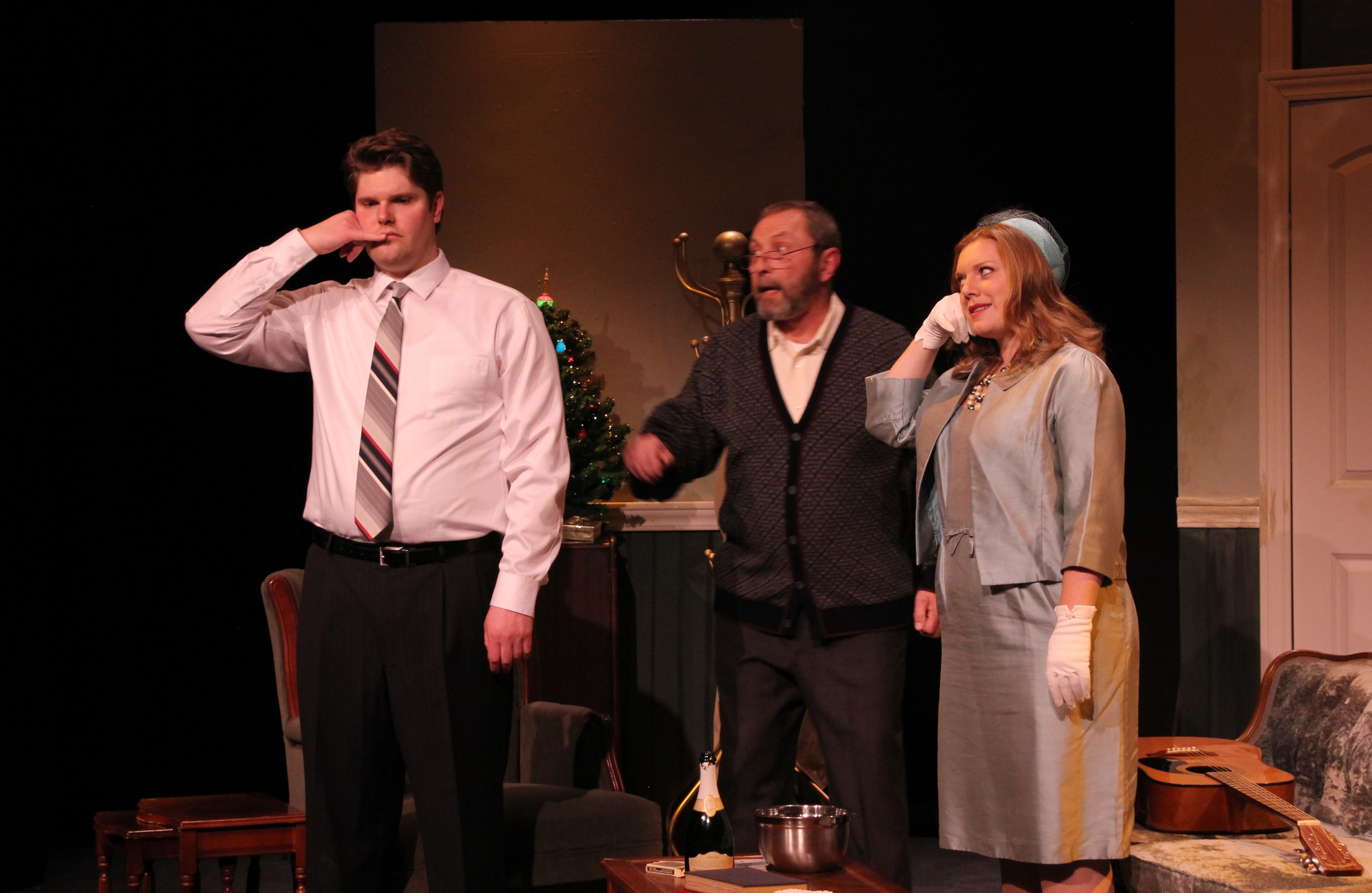 CAST LIST
Aaron Dennis Smith - Chuck Baxter
Brittany Smith - Fran Kubelik
Ty Evenson - J.D. Sheldrake
Christy Kreidler - Marge MacDougall
Randy Skotarczyk - Dr. Dreyfuss
Sal Rubino - Mr. Kirkeby
Mark Konwinski - Mr. Vanderhof
Kyle Burch - Mr. Dobitch
Jeffrey Pedue - Mr. Eichelberger
Joey Carrier - Waiter, Bartender, Karl Kubelik
Diana Turner - Miss Olson
Emilee Caughel - Secretary, Dancer
Carrie Meusling - Secretary, Dancer
Anita Newby - Nurse, Dancer
Janique Sanders - Secretary, Dancer
Jenna Russell - Secretary, Dancer
Edmond Reynolds - Director
Paul Decker - Music Director